Collecting Gladiator NFTs
The arena features 99 primordial gladiators. Only 25 are currently minted and building history. Each of these gladiators features rich backstories. They have a record in the Arena and have accumulated trophies and $PTG through battles. Collectable gladiators cannot be minted, they are forged by emerging victorious in the Arena.
Let's take a look at Katana. Notice her token id: 3.
tldr;
Each gladiator Contract has a:
Rich backstory
Provable Provenance
Unmintable history of glory in the Arena
Cashflow
By owning a gladiator contract you are becoming part of the Arena, shaping the future of the battle and earning PTG while you sleep and your gladiator battles on your behalf.
Katana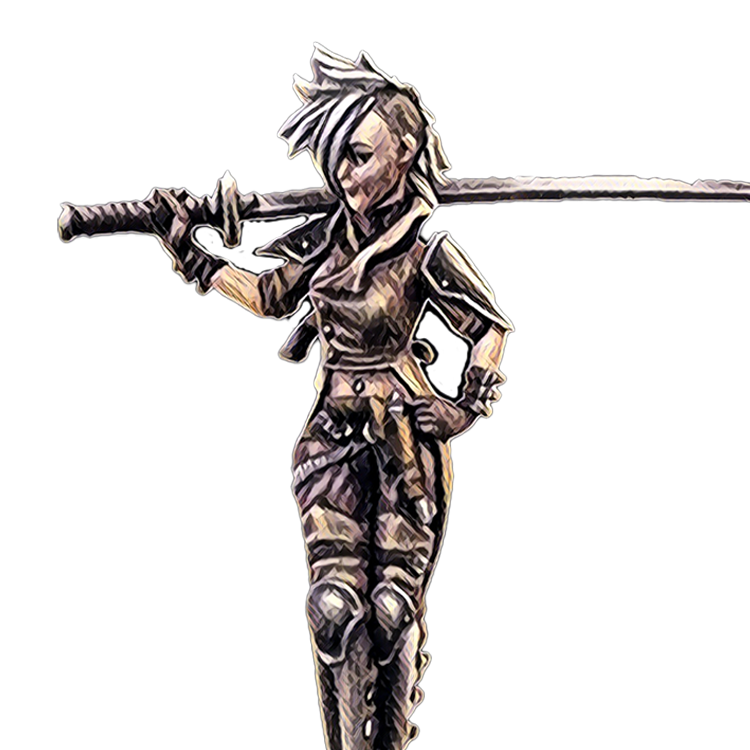 Ariana Katana was orphaned at a very young age. Her entire family was cut down in the street by a squad of imperial guards trying to escape the Capital.

Katana was adopted into a traveling circus outside the imperial city. The ringmaster knew her and rescued her from the streets. Over time she realized many of the acts in the circus involved a lot of violence but there was also a lot of laughter. She adapted to conflict.

In the circus, she took on the persona of a pirate and excelled at combat. Eventually, she parlayed the skills of acrobatics, knife throwing, sword swallowing and even showmanship into a very promising career in the Arena.

The rest as they say, is future history.
Katana's backstory is lovingly crafted by GPT3. You can relive one of her epic tournament wins here.
As she continues to battle in the Arena, she is accumulating PTG (5% of the bets).
Owning the Katana NFT (referred to as the 'gladiator contract') is both a timeless collectable piece of art, history, battles, glory, and also a cashflow generating asset.